---
Date: Sunday 13 February 2022
Location: Sydney Olympic Park Archers
A Talent Identification Day is a unique opportunity for prospective athletes to experience a full day at Archery Australia Regional Development Program (AARDP) without the commitment of a formal enrolment and without having to complete an enrolment interview.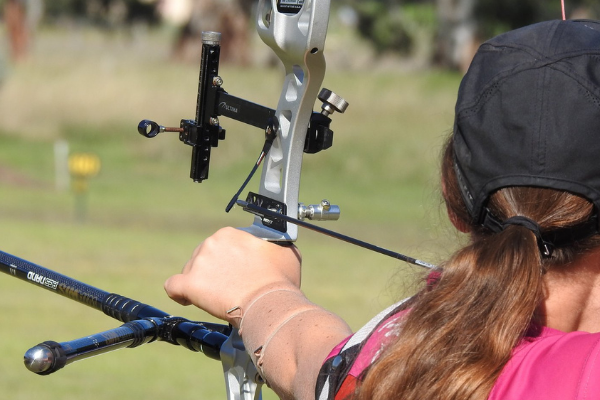 A Talent Identification Day allows athletes to spend a day with the current AARDP athletes. They can see how the other athletes interact with each other, and with coaches. In this way the reality of the program can be experienced by the athlete firsthand.
The Talent Identification athlete also gets to experience the way the coaches go about their jobs, and to see if that fits in with their own way of learning.
To attend a Talent Identification Day at AARDP you must fill out an application form. Please note that this is an application form only and not an enrolment form. An enrolment interview follows a successful trial period.
To download an application form, click here. Please send completed application form to [email protected]