2 events,
Southern Hemisphere Invitational Clout (Penrith City Archers)
Archery Australia Level 1 Coach Course (Coffs Harbour)
1 event,
Penrith City Archers Inc. is hosting a single day clout tournament comprising a Double Clout round on Sunday 30th October 2022.
This event is open to all aged classes. Click here for further information of distances to be shot for each age division.
All archers are invited to come along and have fun with the most social of archers, the clout shooters.
1 event,
KidBow Tournament (Warringah Archers)
Waringah Archers is hosting the KidBow tournament for this year on Saturday, 5th November, 2022.
2 events,
Hawkeye – Archery NSW Youth Clout Event and Youth BBQ (Penrith City Archers)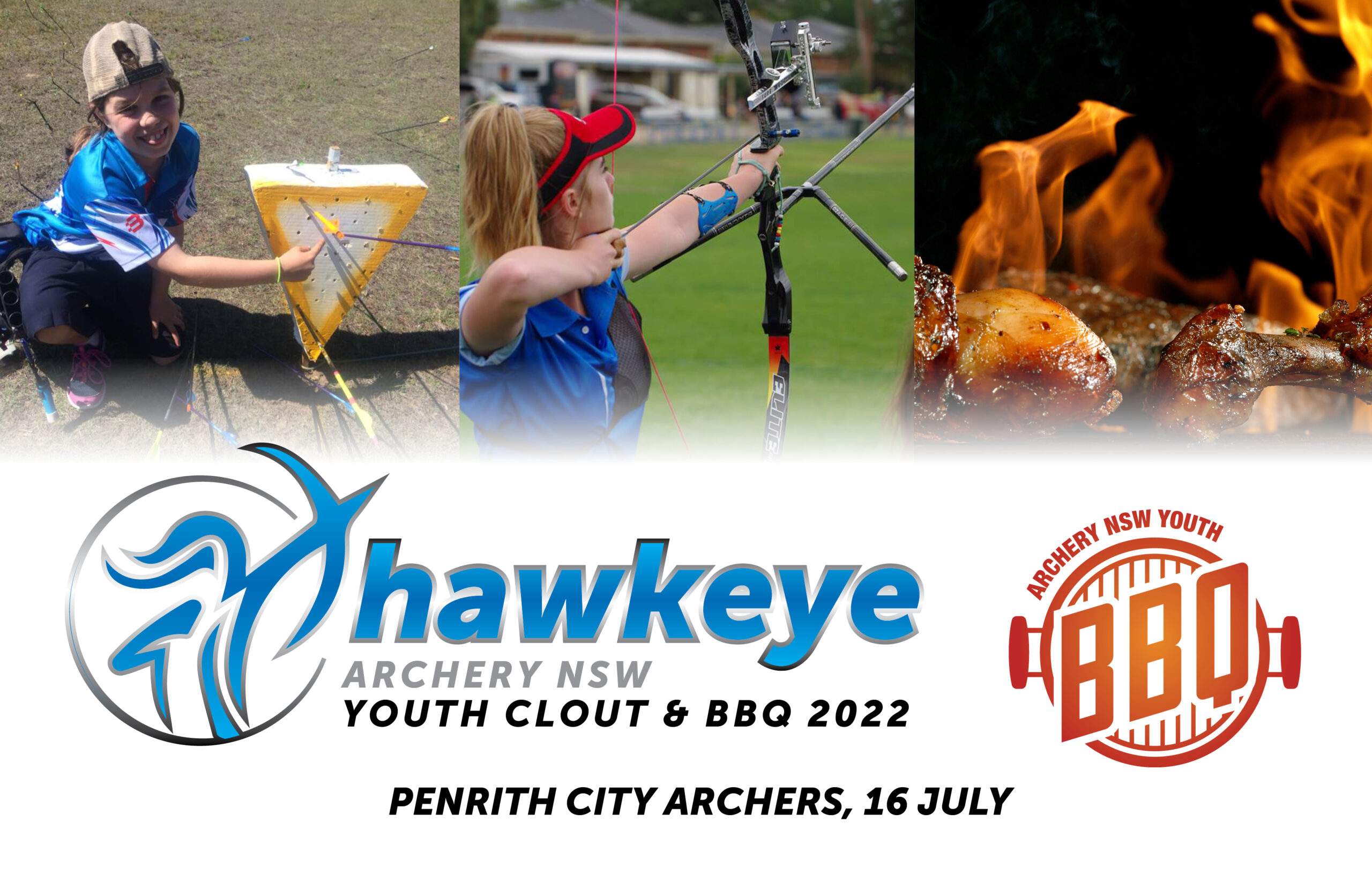 Join us at Penrith City Archers for a great day of clout archery, where a high draw is allowed and you get to shoot arrows into the sky to hit a ground target in the distance.